Transportation & Logistics services
We are a family company that has been providing transport and logistics services for almost 30 years. We deal with full truckload transport and freight forwarding in Poland and European Union countries. Our fleet includes tarpaulin trucks, refrigerators and Mega trailers.
In addition, at the request of our clients, we conduct logistic operations: storage, packaging, sorting, distribution and washing of components and returnable plastic containers (DSB, KLT) for the automotive industry.
Transportation services
Domestic and international transport by 1.5t, 3.5 and 24t vehicles. Distribution and shuttle transport (inter-warehouse). Organizing special and urgent transports, including air transports.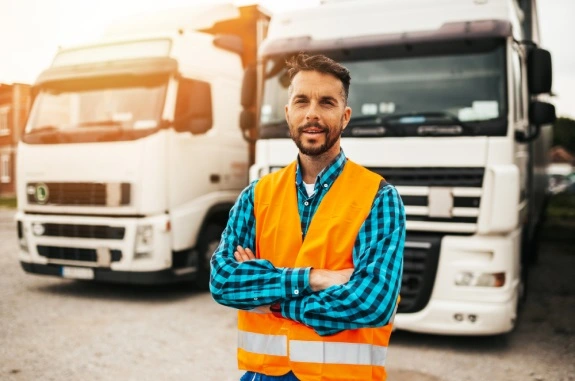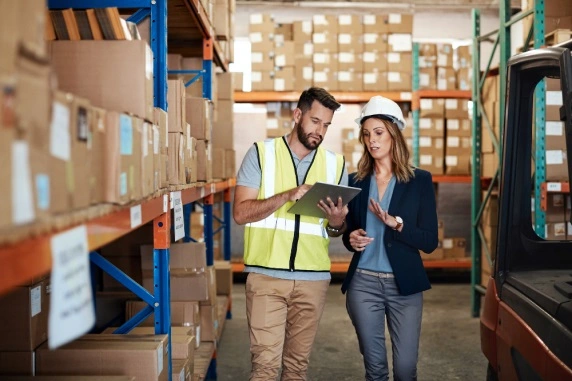 Logistics services
Storage, packaging, selection and sorting, flow analysis, LEAN and optimization of goods flow, design of logistic processes.
Reliability, professionalism and commitment
We have been providing transport and logistics services for many years, so our experience is confirmed by many successful projects: